Simple Beauty Tips That Are Fun to Implement and Provide Great Results
Everyone loves beautiful skin and nowadays this penchant is not just limited to women but is equally prevalent among men. As luck would have it, this is also an area wherein there is plenty of advice available for the interested person so much so that people are often overwhelmed to the point of getting confused. In such a situation, a viable solution would be to focus on one particular aspect and identify the problems that need to be overcome. Once you are aware of the area to be addressed, the next step, namely that of finding solutions is relatively easier to handle.
So if you are concerned about the way your skin looks, following are some tips that are not just fun to implement but also effective in providing results –
Dealing with Forehead Eruptions
Looking into the mirror and noticing that your forehead is covered with eruptions is most unsettling to the point that it could trigger an incessant thought process within you for the rest of the day.
To prevent you from wasting your time and energy as to how such a condition might have originated, a suggestion would be to check your haircare products. At times when the shampoo or conditioner is too strong, it could affect the sensitive skin of your face, thus resulting in rashes. So all you need to do is to rinse your face well after every hair wash and ensure that it remains free from any strands that might brush past.
Using Concealers
If you are due to attend a social event, surely you would not want any imperfection on your face to show up, particularly if it is an unsightly blemish. The good news is that it is indeed possible to cover these simply by having a concealer at hand. Of course it would need to be of the right shade, meaning it should at the most be just one or two shades darker than your skin tone in order to be able to do its job while appearing natural. In case you are expecting the event to stretch over several hours, sealing the layer of concealer with loose powder is a trick that works wonders because it would absorb the natural oils of your skin.
What about Nail Polish?
Terms like 'base coat' and top coat' are common when it comes to discussing nail polish and something that most people are not aware of is that both are totally different.
To be able to do a good DIY job on your nails, your first step should be to distinguish between base and top coats and learn how to avoid stains.
Healthy and Luscious Lips
Rather than simply applying a coat of lipstick, why not try covering your lips with lip balm followed by layer of foundation and then lipstick? Not only would your lips appear moist and luscious but will also retain color for a longer duration.
Cleanliness of Make-up Brushes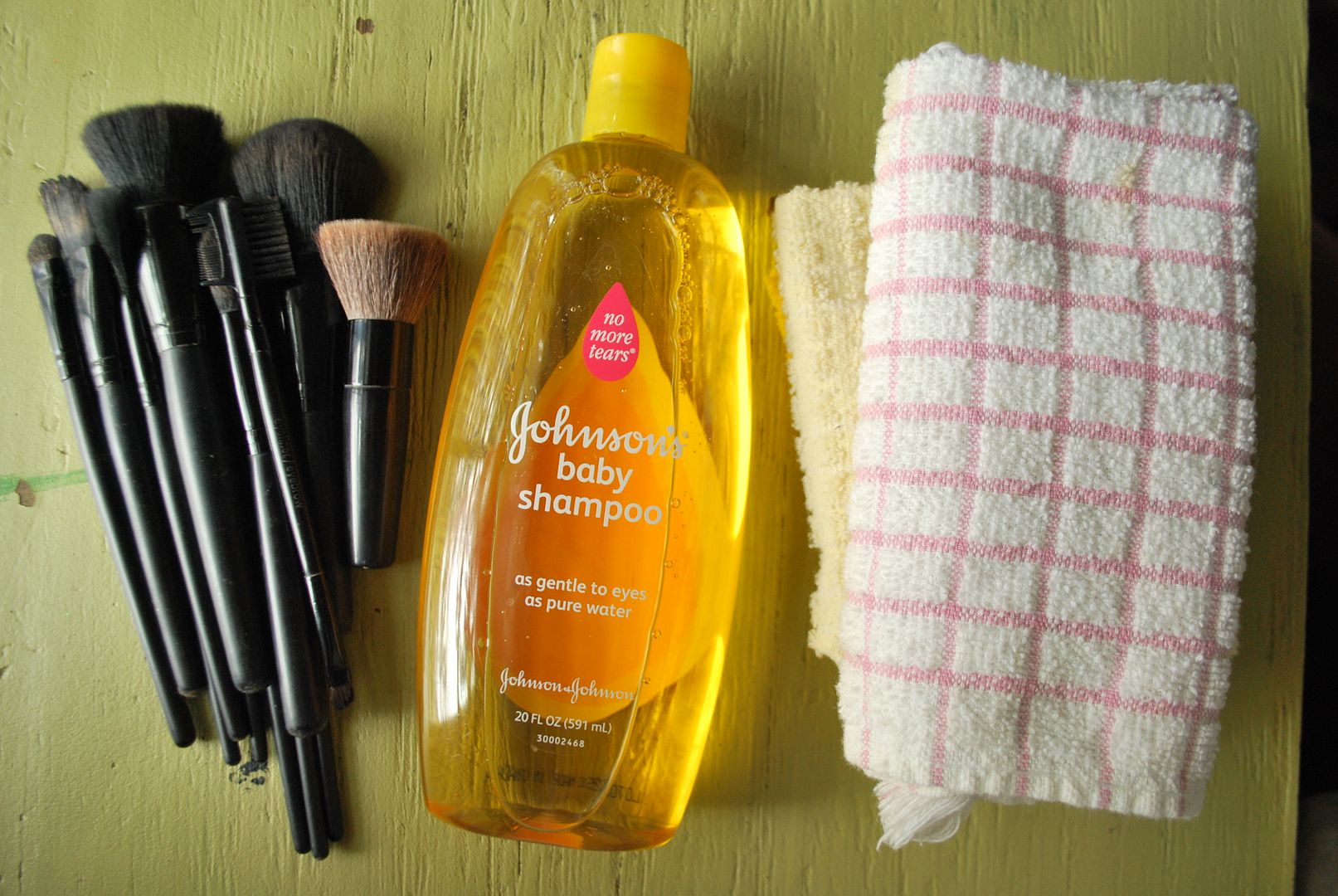 Whether it is your sponges or make-up brushes, cleaning them frequently is a must and a baby shampoo is a good choice in this regard. In addition to being a cost effective option, it is also effective as a cleaner without causing any abrasion on the surface of the brush.